Our Testing Center of Excellence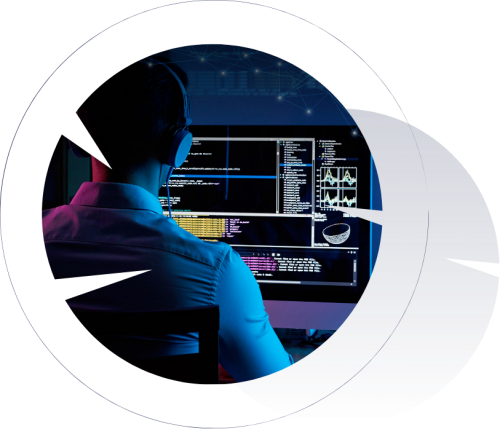 Quality and Testing Excellence
ITS offers a boutique of QA and testing services, including enhancement of existing QA plans to get better results out of testing. Depending on client requirements, we work on the offshore as well as onsite delivery models. Having extensive experience in the development of CIS, AMI, and other important blocks related to Utilities; gives us an upper edge in testing those systems.
We perform end-to-end testing of mobile, web, and desktop applications at each stage of the development cycle.

Core Testing
End-to-end testing services at each stage of the software development lifecycle.



Automation & Performance
Implementing test automation and long term solutions for recurring issues and performance tuning in AMI based systems.

Automation Testing
Production Health Checks, Regression Testing, Computer Telephony Integration, Web Services Integration
Let's Speak About Simplifying Your
Technology Journey
Let us make your vision into our mission