Thoughts That Shape Tomorrow's
Technology​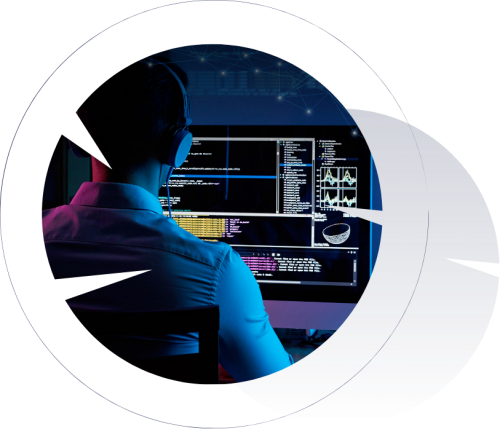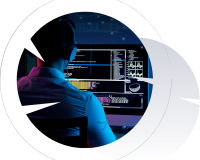 Development & Integration
Thoughts That Shape Tomorrow's Technology
Paradigm of User & App Developments
ITS provides a wide range of services around application development including the web and mobile. Our team has expertise in building, testing, and deploying scalable web and mobile applications using the latest technologies. The applications are built such that they are always up and running and achieve the optimal Total Cost of Ownership (TCO).
USER & WEB APPS DEVELOPMENT
To Boost Enterprise Capabilities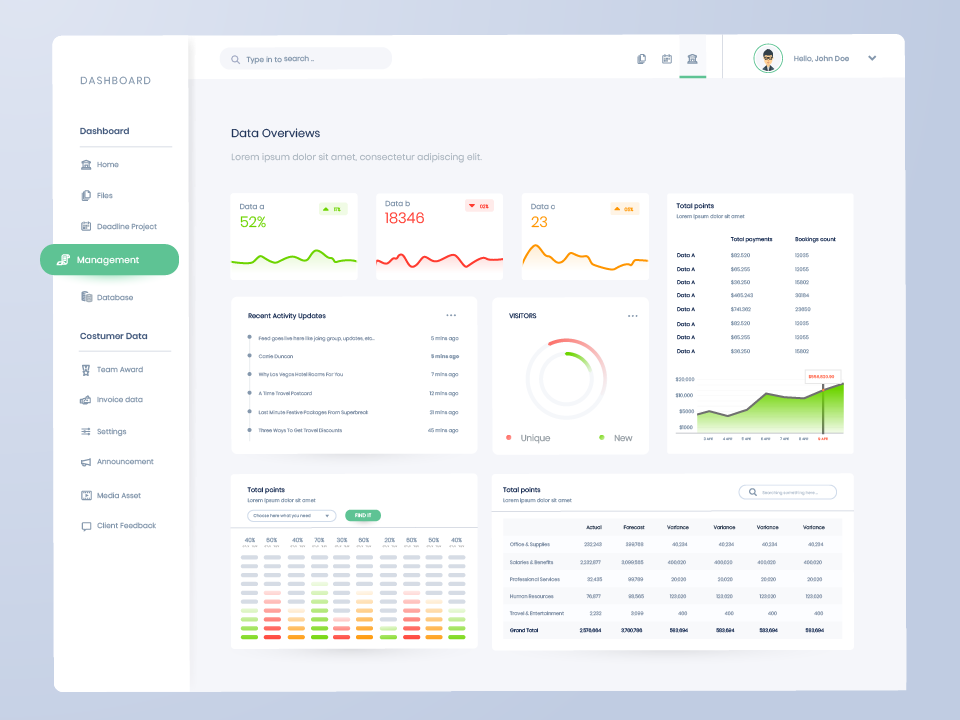 Custom Portal Development
We understand and have experience in developing portals to meet requirements for specific group of customers (landlords/property managers, builders) regional business managers, external stage agencies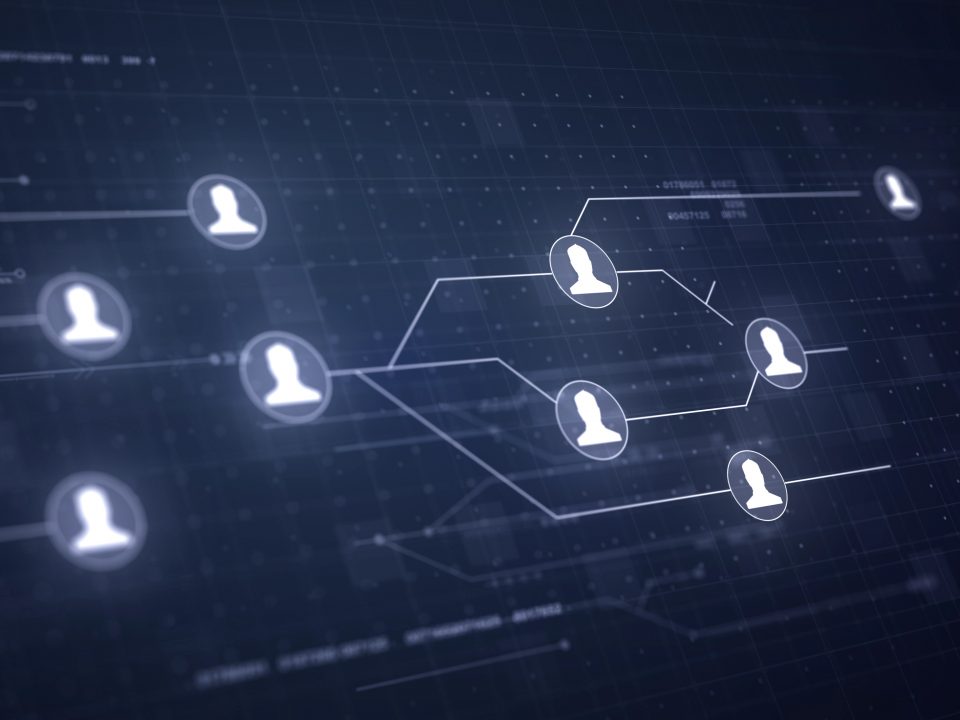 Application Integration & Maintenance
Integrate business critical applications in order to reduce complexity and improve efficiency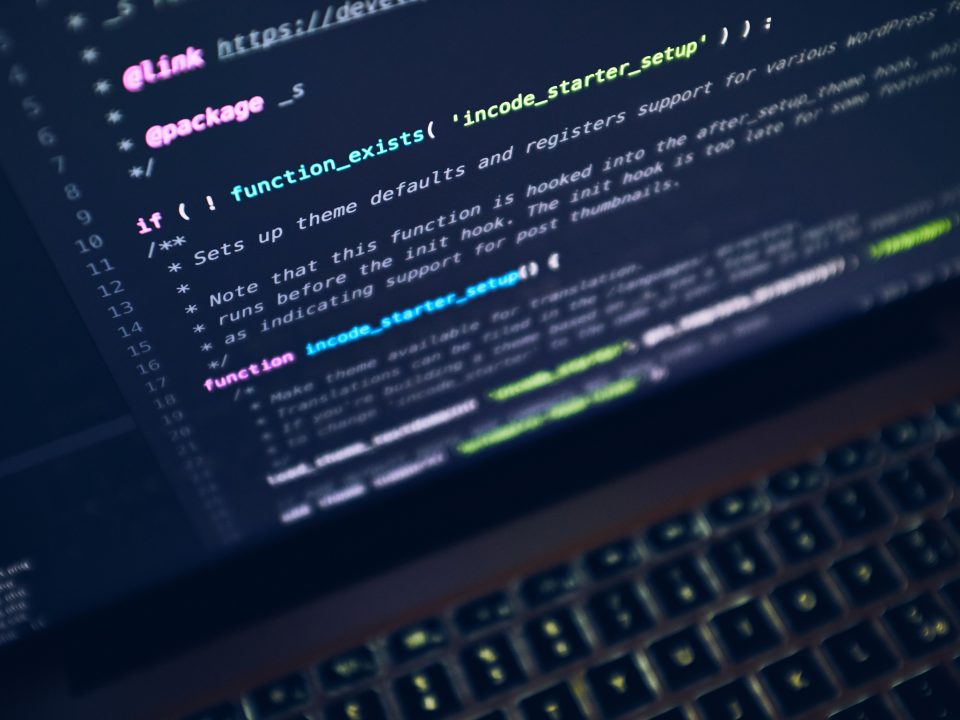 Self-service Applications
Development of self-service web applications and integration with mobile and IVR applications.