Simplifying The Day-to-day Management Of Smart Metering Systems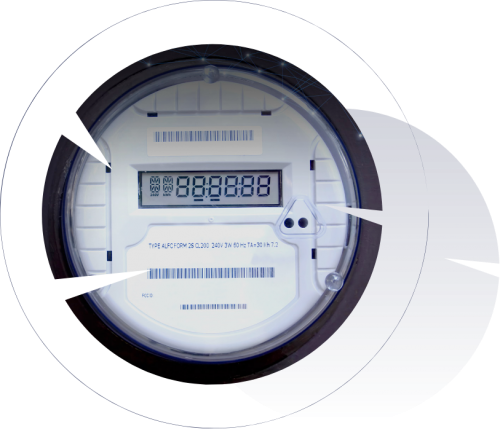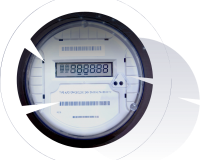 Simplifying The Day-to-day Management Of Smart Metering Systems
Towards Advanced Metering Systems
Our enthusiastic team at ITS has worked closely with several smart-metering vendors who provided the technology for communicating with the meters. We have expertise in the different areas related to smart-grid applications helping clients advance metering systems. You can count on our expertise in deploying cutting edge smart grid programs that align with your business needs and vision. We offer end to end delivery of large AMI (Automated metering infrastructure) and AMR (Automated Meter Reading) programs in Utilities area.
Fuelling AMI Implementation
The Advantages of AMI Implementations
Advantages of Smart Meters For Consumers
Provide an opportunity to the consumers for optimizing the bill amount via tracking & analyzing the usage patterns.
Enable the consumers to be well-prepared for electric outages.
Provide the consumers with highly accurate & timely billing.
Encourage the consumers to switch between conventional and renewable energy resources.
Reduce the friction involved in move-in/move-out scenarios.
Advantages of Smart Meters For Utlity Providers
Minimize the timeline involved in generation of meter-to-cash data and for timely generation of bills.
Reduce the manual dependency on bill generation, bill collection, etc.
Plan load shedding in a better manner via analysis of the peak load times from the usage patterns.
Beneficial Outcomes With AMI Advances
Let's Speak About Simplifying Your
Technology Journey
Let us make your vision into our mission